Attack on Titan Chapter 135 spoilers and leaks have already revealed everything there is to know about the chapter. Fans now want to know how humanity is going to go against the unbeatable founding titan. Let's check out everything we know about Attack on Titan Chapter 136 Release date and Spoilers.
Attack on Titan Chapter 136 Release Date
Attack on Titan Chapter 136 releases on January 9th, 2021. Any changes in the current release date will be updated as per the official news. As we all know, 2021 has a number of banger manga chapters which is going to blow our minds. The anime final season of AOT released today and has gotten an amazing response from the fans. Let's wait for the anime watchers to reach the manga timeline and see their reaction. They are in for the shock of their lives. Stay updated with us for more information on Attack on Titan Chapter 136.
Previous Chapter Synopsis –
The entire survey corps and Armoured titan fight off all the titan on the founding Titan's spine. They are unable to find Zeke in Beast Titan's body as he is hiding just like the war hammer titan.
Armin gets eaten by another titan but is not injured at all. Instead, he is captured by the titan to prevent him from shifting into a colossal titan.
The Cart Titan runs with explosives to the nape of the founding titan. But fails to explode it because the Warhammer Titan skewers the Cart Titan which immobilized it.
Suddenly, 9 different Titans appear and fight according to the situation. They are actually the 9 original Titans. The founding titan effortlessly is able to create the 9 original titans and other random Titans as well.
The Armoured Titan gets eaten by a colossal titan but Reiner is saved at the nick of time. He is left hanging and is unable to move.
Levi is badly injured and is already at his limit because he isn't fully healed. He later gets his leg dislocated by a titan is left lifeless.
When all hope is lost, a flying titan comes to the rescue. To everyone's surprise, it was Annie who was riding the Flying Titan – End of Chapter
Where to read Attack on Titan Chapter 136?
All the latest chapters of Attack on Titan including Attack on Titan Chapter 136 are available to read on Kodansha Comics. Please do read the manga on the official websites provided as we highly condemn the usage of illegal websites.
While you wait for Attack on Titan Chapter 136  to drop, make sure to check out Attack on Titan Season 4 Episode 2 Release Date and Spoilers.
Attack on Titan Chapter 136 Updates:
Attack on Titan manga is at with only 1%-2% of the series left to be completed. To fully capture the essence of Attack on Titan chapter 135, we suggest reading the manga officially on the scheduled release date.
Attack on Titan Chapter 136 – Spoilers and Leaks
Attack on Titan Chapter 136 spoilers and raw scans are not out yet. The previous chapter just released and fans are already going berserk as there is no way of defeating the founding titan. What strategy will they come up with next? Is Armin still Alive? Can Reiner change into the Armoured Titan only once more? Is Levi going to Die? Has Mikasa become Crazy? – Hopefully, we will find out the answers to all these questions in Attack on Titan Chapter 136.
About Attack on Titan Manga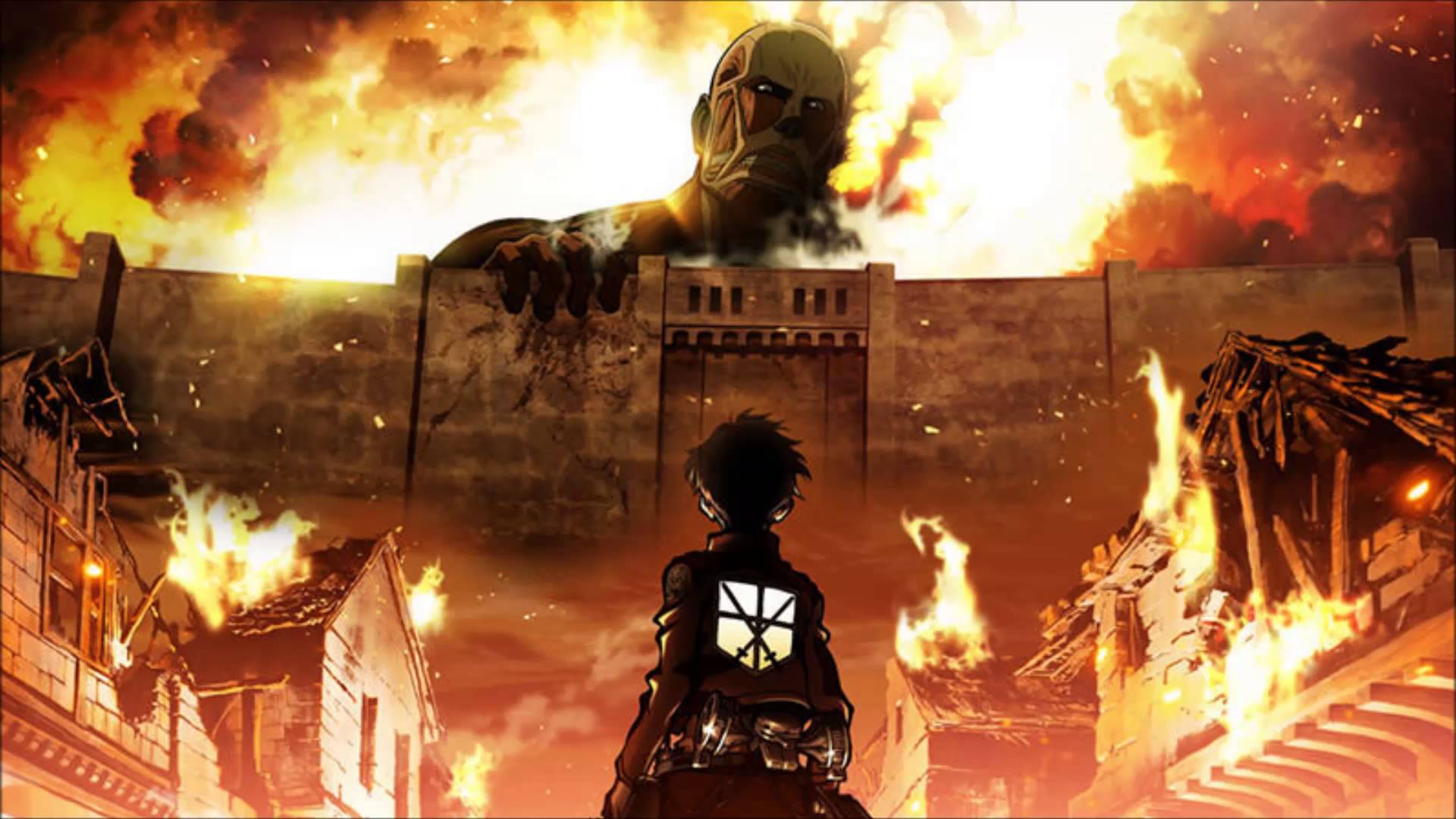 Hajime Isayama created Shingeki no Kyojin in 2009 and published it via Kodansha. At the time it wasn't very popular. But as it started circulating amongst the readers it grew in popularity. Hence, started the great journey of Shingeki no Kyojin manga. The manga is currently ongoing even after running for 11 years. Attack on Titan manga has reached its 134th chapter after 32 successful volumes.
Isayama has stated that the manga will end in 2020. After reading Chapter 135 of Attack on Titan, fans are eager to know what will happen in Chapter 136 as the story has reached its pinnacle. AOT Chapter 136 will release on 9th January 2021. Make sure to check it out at the earliest.
Here is the trailer for Attack on Titan Season 4 –
Well, that is all we have on Attack on Titan Chapter 136 Release Date, Where to Read AOT Chapter 136? Hope you guys enjoyed it, do make sure to comment on your views on it. This blog was written by Spoilerguy. Make sure to follow our Instagram for exclusive anime news: @TheSpoilerGuy 
You can also follow us on Twitter: SpoilerGuy
Make sure to like our Facebook page as well: The Spoiler Guy.